AIMS PRM3000W48120S 3000W 48V 2U Rack Mount Inverter - 120V AC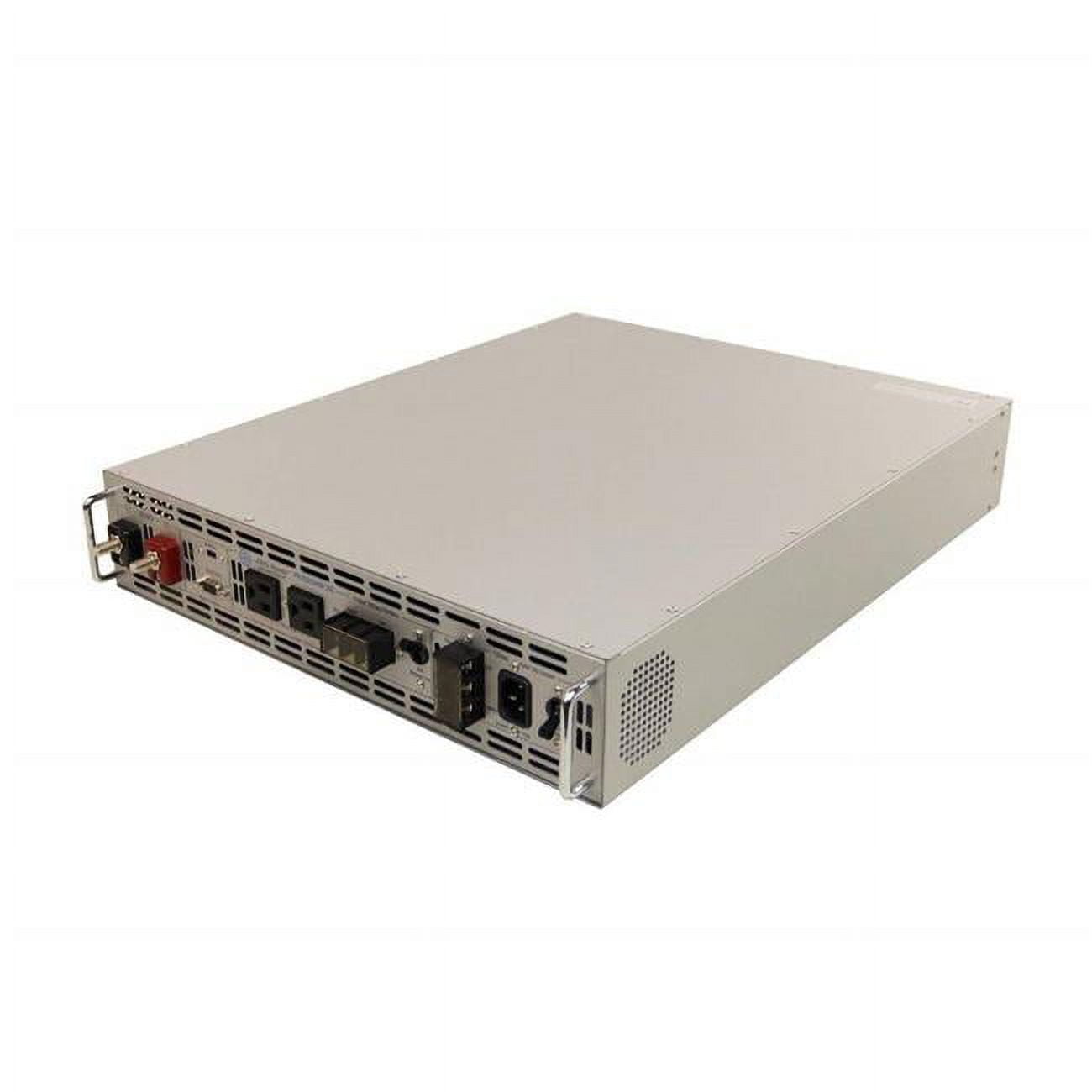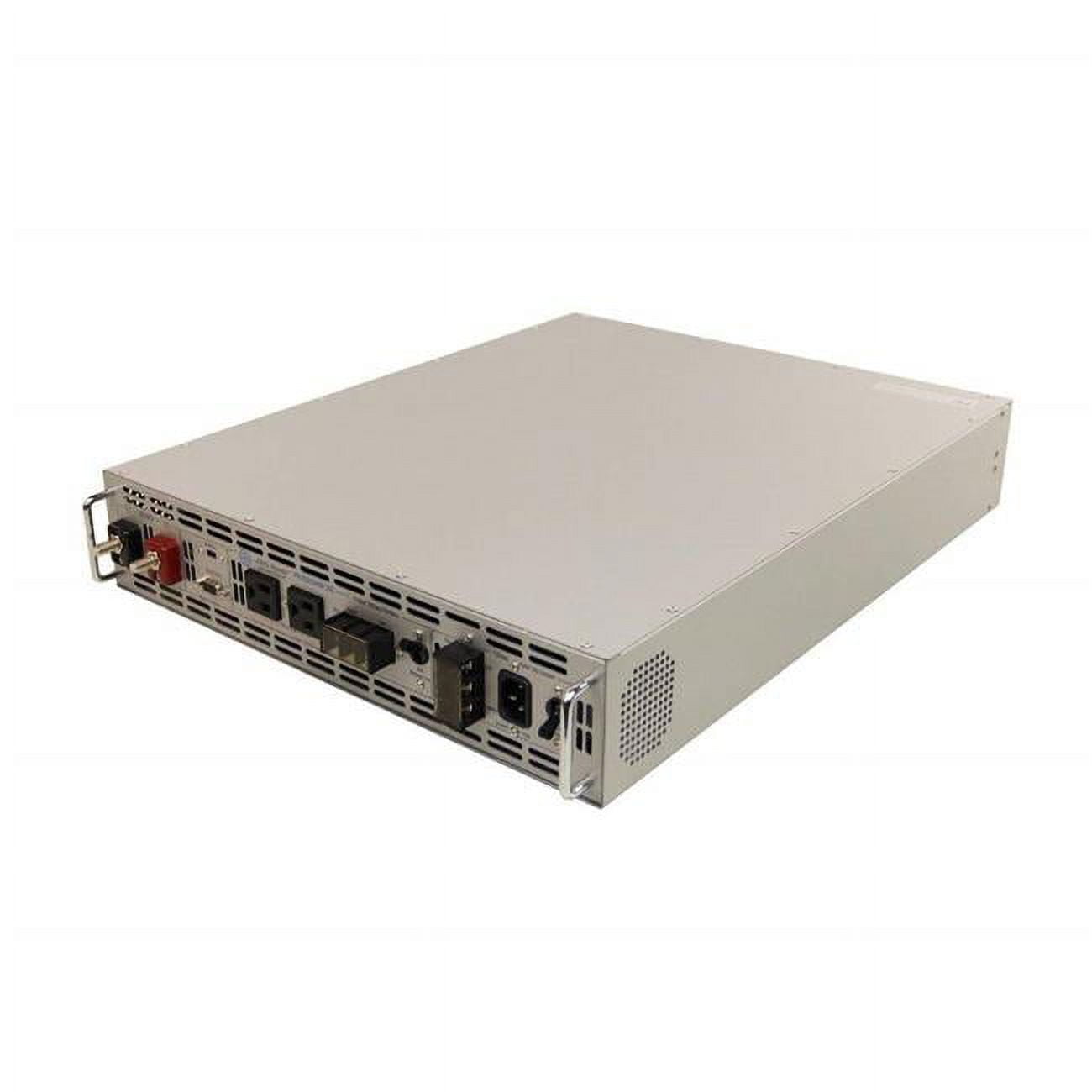 Our Price:
$1,047.65
You Save $314.30 (30.00%)
---
Manufacturer Part #: PRM3000W48120S
Lead Time: 1 Day
Estimated Shipping Cost: $15.05
This 2U rackmount inverter is ideal for providing backup power to your essential equipment such as: telecom, audio/visual and computers. It will generate 3000W of high quality pure sine power at a stable 120Vac output. Power is maintained to your equipment seamlessly through a built in 34 Amp transfer switch with a typical transfer time of less than 20msec. The transfer switch will by-pass city/utility power when it is obtainable, and when city/utility power is lost the inverter will automatically switch to the backup DC power source. In backup mode the inverter will supply power as long as the DC power supply provides enough voltage. Remote monitoring of the inverter is obtainable through an RS232 communication port which affords the user with real-time monitoring of the DC input voltage, AC output voltage, Frequency, and Amps. This inverter is not a -48VDC. To work with -48 Telecom systems, the inverter must be connected directly to the battery bank or positive 48 VDC system. The inverter must bypass the power supply.
Features
3000W continuous power -48 volt to 120 volt
Pure sine wave
2U Rack Mount Inverter
FCC Class B
RS232 Communication Port - Monitored from a PC
Digital Status Display - Toggle
Dual ac receptacle
On/off switch
Utility Power Bypass
Automatic Transfer Switch
Over temperature indicator
Overload protection
Low battery voltage warning/shutdown
High input voltage protection with automatic shutdown
Over load indicator
Short circuit protection
Specifications
Continuous Output Power: 3000W
Surge Power Capability Peak Power: 6000W
DC Input & Operating Voltage: 41.0 to 60.0V
Output Voltage: 120 Volts AC
Output Wave Form: Pure Sine Wave
Output Frequency: 60 Hz
Output Frequency: 60 Hz
Low Battery Voltage Shutdown: 40.6 Volts
Low Battery Voltage Recovery: 42.5 Volts
High Battery Shutdown: 61 Volts
High Battery Power Return: 59 Volts
Frequency: 60Hz
Efficiency: 91%
Over Temperature Protection Low: -4 degrees F ± 5 degrees F
Over Temperature Protection High: 172 degrees F ± 5 degrees F
Transfer Switch Time: 16-18 msec s F
AC Output Socket Type: Dual Type 2 -3 Prong
Dimension: 20.9 x 16.5 x 3.5 in.
Weight: 35 lbs
You May Also Like